BluePallet Secures Investment from Google's Gradient Ventures
We are thrilled to announce that Gradient Ventures, Google's AI-focused venture fund, has joined in our Series A funding round, oversubscribing the round initially led by the venture arm of Vinmar International. This partnership marks a significant milestone for us, one we're excited to share with our community.

Our Co-Founder and Chief Technology Officer, Salvatore Cacciatore, reinforces the importance of this partnership, stating, "Innovation is crucial to the continuing success of any organization, and we're excited about the doors that will be opened through Gradient's support and resources."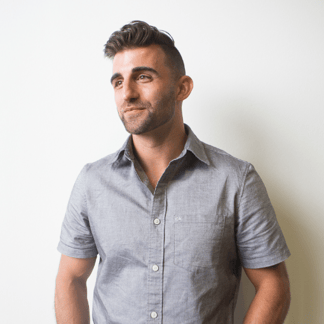 As an industrial commerce platform serving the chemical sector, our end-to-end capabilities are shaking things up for the $5 trillion industry. By seamlessly integrating logistics, inventory, and payment capabilities, we're catalyzing the digital transformation of a sector that has been relatively slow to embrace it.

Andrew Arzberger, Sr. Marketing Manager at Mitsui & Co Ltd, recognises our platform's potential. He says, "BluePallet seems like an integral tool to help push chemical sales and marketing into the digital age. We believe that BluePallet will help Mitsui's product offerings reach a wider audience while bolstering our sales and marketing functions. Its customizable setup and versatility will fine-tune our trading capabilities and improve everything from logistics to fulfilling intricate customer requests."

Our platform's capabilities, including the ability to handle payments of up to $1 billion per transaction, are indeed just the tip of the iceberg. For chemical manufacturers, distributors, and buyers, we offer a tool to manage large amounts of complex and diverse data.

The power of AI is integral to our services, something Gradient Ventures is known for investing in and supporting. The enhanced AI capabilities will boost the speed of sourcing raw materials and simplify the discovery of complementary products.
As our Chief Executive Officer, Scott Barrows, puts it, "Managing the purchase and shipment of products on our platform should be table stakes for our users. Helping them make smarter and more informed decisions is how we truly add value."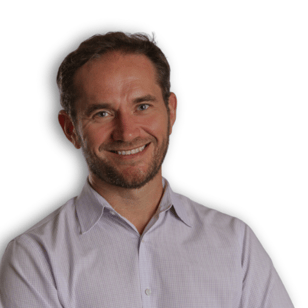 The recent pandemic exposed the vulnerabilities of supply chains across the globe, with the sourcing of raw materials being a significant challenge for many industries. By infusing data-centric operations and real-time analytics into our platform, we aim to fortify the chemical industry's supply chains and mitigate such risks in the future.
Zach Bratun-Glennon, Partner at Gradient Ventures, believes in our vision, stating, "BluePallet's platform integrates best in class solutions for the chemical sector without sacrificing the needs of the players within it, whether they are Fortune 50 or small businesses. This combination of vision, understanding, cutting-edge technology, and innovation uniquely positions BluePallet to tackle the challenges faced in chemical commerce."
This investment will propel us further into our mission of transforming the chemical sector, and we are thrilled about the journey that lies ahead. Stay tuned for more exciting updates as we continue to drive innovation and advancement in the chemical industry!
For more information on the closing of BluePallet's Series A funding round with Gradient Ventures, check out the coverage on Bloomberg's press releases page: https://www.bloomberg.com/press-releases/2022-02-08/gradient-ventures-closes-out-bluepallet-s-series-a.